26 Apr 2022 POSTED BY DIYA Robotics
Transforming enterprises with service robots: Is it real?
A significant part of the growth of the service robot market is due to the technological advancements, availability, and cost of service robotics, as well as the value they provide. The ways robots are helping increase productivity and efficiency and improving safety are becoming increasingly clear to businesses.
As robots are more often built for practical applications in modern times, it is of utmost importance for your children to be exposed to robotics so their futures are secure. To avoid all the fuss, here is a tremendous opportunity to secure your children's future by enrolling them at DIYA, which offers a variety of robotics courses that are specially administered for children.
Let us explore how enterprise is transformed by robots!!
Robots for Package Delivery
As e-commerce booms, many companies are excruciating to meet the heightened demand for delivery drivers, forcing them to rely on autonomous robots to deliver packages. Robotic package deliveries in the distant future are now very much a reality. In the course of time, delivery people might not show up at your doorstep with your package due to advances in robotics, GPS tracking, automation, and navigation. You might find a delivery robot instead. From USD 212 million in 2021, the delivery robot market size is forecast to grow by 35.1% to USD 957 million by 2026 according to market reports.
So, you can always learn something new no matter how late it is. Make robotics and computer programming a part of your children's growth by joining them at DIYA!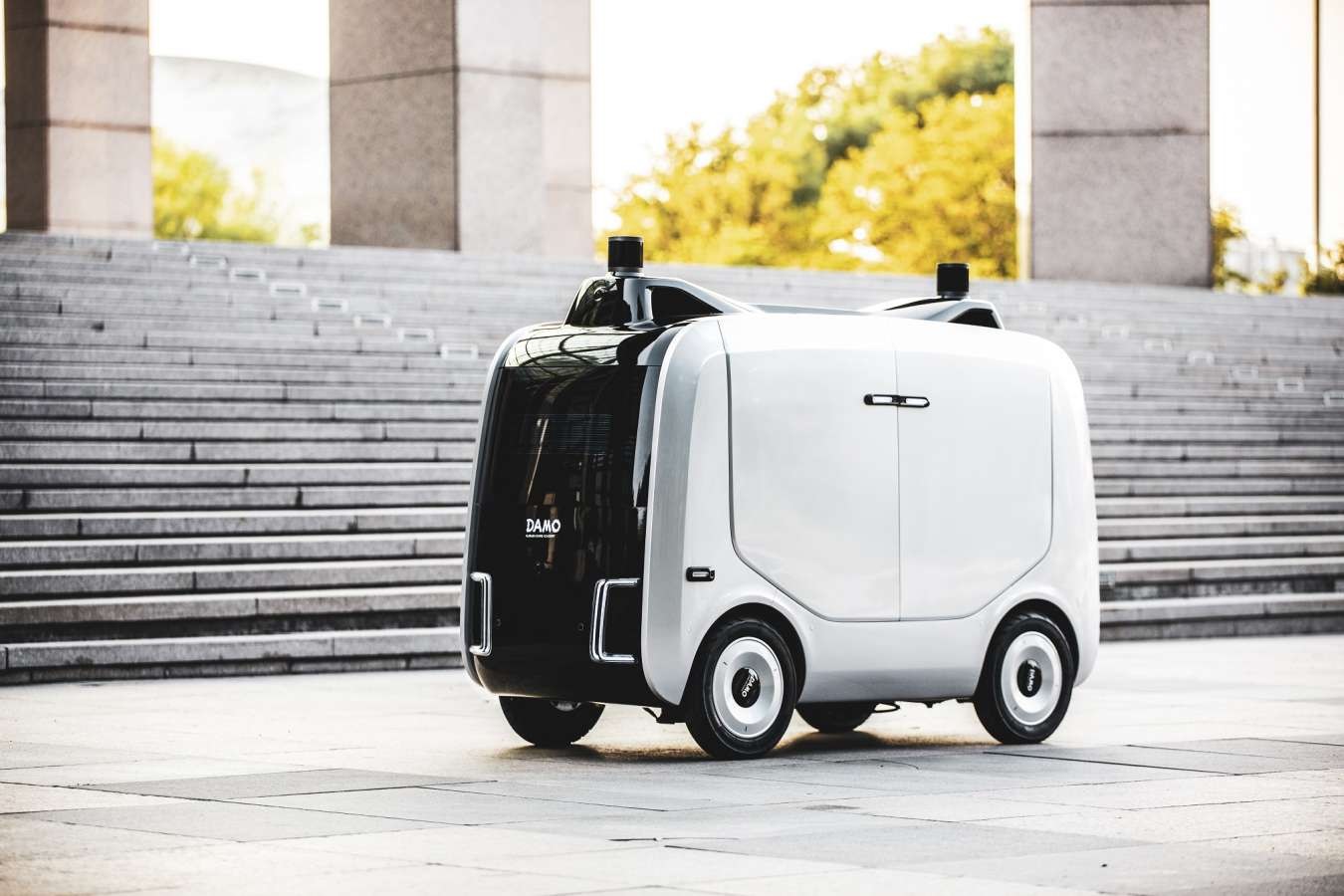 Robots for Professional and personal cleaning
As cleaning needs constantly evolve, commercial cleaning may be powered by machines in the future. As the trend line moves, simply turning a switch on to keep everything clean will be satisfying, as women are no longer free to clean the houses. This cleaning robot was designed to ease household chores. Commercial robots help people to increase productivity and cut costs while supporting the needs of their businesses.
In 2021, the market size of cleaning robots was estimated at USD 8.9 billion, which will grow at an annual CAGR of 22.8% to USD 24.8 billion by 2026. As IoT has evolved, home automation has become more common, and cleaning robots are made smaller in size in comparison to traditional robots, thus propelling the growth of cleaning robots.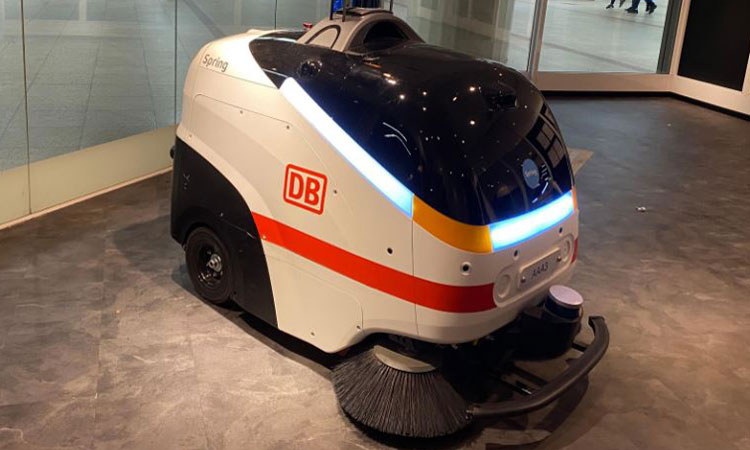 What Does the Future Hold for your children in the robotic industry?
Automation and robotics industries have grown drastically in recent years, and many companies are struggling to find employees with robotics and automation knowledge. Children at a formative stage might be able to take advantage of this opportunity to improve their vision of life.
In conclusion, "The future is not something we enter. The future is something we create." If you are a parent who wishes to create a bright future for your progeny, then there is a way for you to do so. Here we have an appropriate online learning platform, like DIYA robotics, which offers students the capacity to learn prodigious future-ready skills in a simple, engaging manner! The projects that they complete will be shown to their parents so they can see just how far they've come!
Are you concerned about your child's future? Enroll with us at www.diyalabs.my and avail of a free session today!