29 Mar 2021 POSTED BY DIYA Robotics
Embracing Robotics and Coding in Education
"The greatest legacy one can pass on to one's children and grandchildren is not money or other material things accumulated in one's life, but rather a legacy of education." DIYA believes in this quote and emboldens parents to materialize it. Children are not just things to be moulded, rather, they have savvy that needs to be unfolded. With DIYA, you will be able to access a wide range of online courses which will revamp the future of your juvenile and eliminate the worry about what your child might become.
DIYA aims to introduce an interactive pedagogy sparking an interest in coding and robotics. It is envisioned to develop computational, design thinking, and programming skills. Robotics allows students to observe how they think in the real-world setting as they go through trial and error until they can complete a task and make the robot perform as intended. Learning robotics fosters tenacity through struggle, problem-solving, and collaboration (especially when working in pairs)
"At DIYA, Children are challenged to solve problems through applications of engineering and coding. Innovative outcomes may include creating a bridge, a paper stool, or a robot completing a task. Such projects foster creativity and problem-solving skills.
DIYA offers a variety of online robotic courses to acquaint students with the world of robotics and artificial intelligence.
Budding Animator
An animator creates a series of images called frames, which when sequenced together forge the illusion of movement known as animation. Models, puppets, digital or hand-drawn pictures can be used as those images. DIYA gives them the opportunity to grasp the fundamentals of programming and constitute their own animation. In addition to pitching ideas, DIYA encourages prospective work and proactive thinking.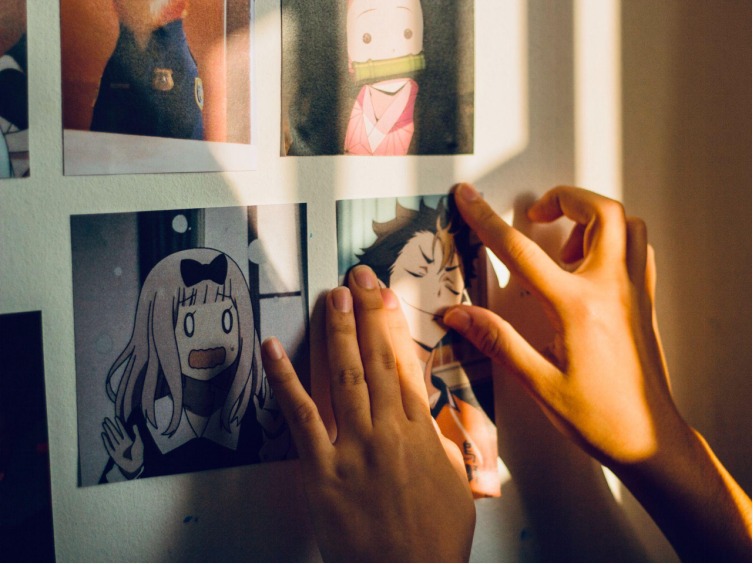 Illustrious animator
An illustrious animator is an Animation & Game Designing Course with programming language developed by MIT that makes it easy to create interactive stories, animations, games, music, and art. At DIYA, children will learn about algorithms, conditionals, variables, and loops to take up a career in the exciting world of gaming! DIYA provides highly proficient and trained mentors to mould the mind of your scion.
App wizard
Businesses are increasingly relying on app technology for every aspect of their business. App Wizard program bolsters children to devise apps for businesses, organizations, associations & individuals to build engaging mobile applications for smartphone devices and tablets. It is the digital age's easiest way to create and publish apps. It offers features to suit every business, event, community, or cause. Do-It-Yourself Academy (DIYA) facilitates and reinforces children in building an App in a quick, easy, and affordable way.
AI bot prodigy
Chatbots are programs that simulate human conversation using Natural Language Processing (NLP). AI bot prodigy program acquiesces children to program robots using artificial intelligence. Children can also develop their own chatbot that understands their request, domain, language, and redundant questions.
3D Technocrat
The 3D technocrat course focuses on 3D designs. This program uses Tinkercad online tool to create a mathematical coordinate-based representation of any surface of an object (whether inanimate or living) in three dimensions by manipulating edges, vertices, and polygons in a simulated three-dimensional environment. Through DIYA, children explore 3D printing techniques and get acquainted with 3D designing software.
The Thingsman
The Thingsman program provides your child with the opportunity to learn programming languages like Java, Python and HTML. This program concedes children to get hands-on with Runlinc IDE, a programming environment on a Wi-Fi chip accessible through a browser on your laptop or phone. At DIYA, we also provide the Runlinc IDE installed on a Wi-Fi chip in the Runlinc Inventors' Kit.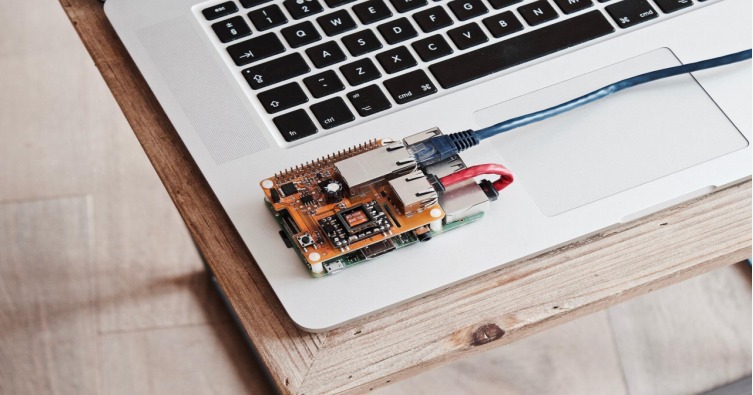 Chess master
The key to a successful life is a combination of winning and losing. The emphasis on education lessons nowadays has shifted the parental focus from educating their children about life lessons and probity. Therefore, DIYA offers chess lessons to help children develop their morals, confidence, and creativity. Furthermore, playing chess provides a perspective on life and the ability to solve problems.
Language dexterity
Human communication relies heavily on language. While all species are capable of communicating in some way, humans are the only ones who have mastered communication through cognitive language. With the aid of language, we can share our ideas and impressions with others. Nevertheless, language can also ensure that societies crumble. In light of the importance of language, DIYA offers English proficiency courses that will help your children communicate with ease and handle any situation.
In conclusion, "The future is not something we enter. The future is something we create." If you are a parent who wishes to create a bright future for your progeny, then there is a way for you to do so. Here we have an appropriate online learning platform, like DIYA robotics, who offers students the capacity to learn prodigious future-ready skills in a simple, engaging manner! The projects that they complete will be shown to their parents so they can see just how far they've come! Are you concerned about your child's future? Enroll with us at www.diyalabs.my and avail of a free session worth RM75 today!